Brianna Kocka is a singer-songwriter from Minneapolis, MN. She has been part of various musical acts throughout the Twin Citiesmost notably Sun Gods to Gamma Rays and CAETANI.
After five years away from the acoustic guitar, and while living on an island off the east coast for ten months, she tapped into her roots and wrote her first Americana album as a form of therapy to deal with the isolation of island living.
Dreamlife, Brianna's second solo album was released on May 1, 2018 on Suntanman Records.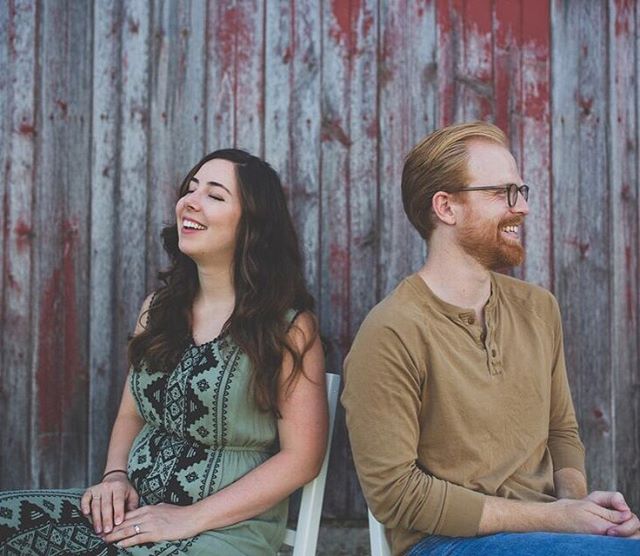 Based out of Madison, WI, Among the Wild was born out of a mutual respect for each other's craft in the summer of 2014. Among the Wild, at its heart, is made of good friends who found that creative and beautiful things come from their time together.