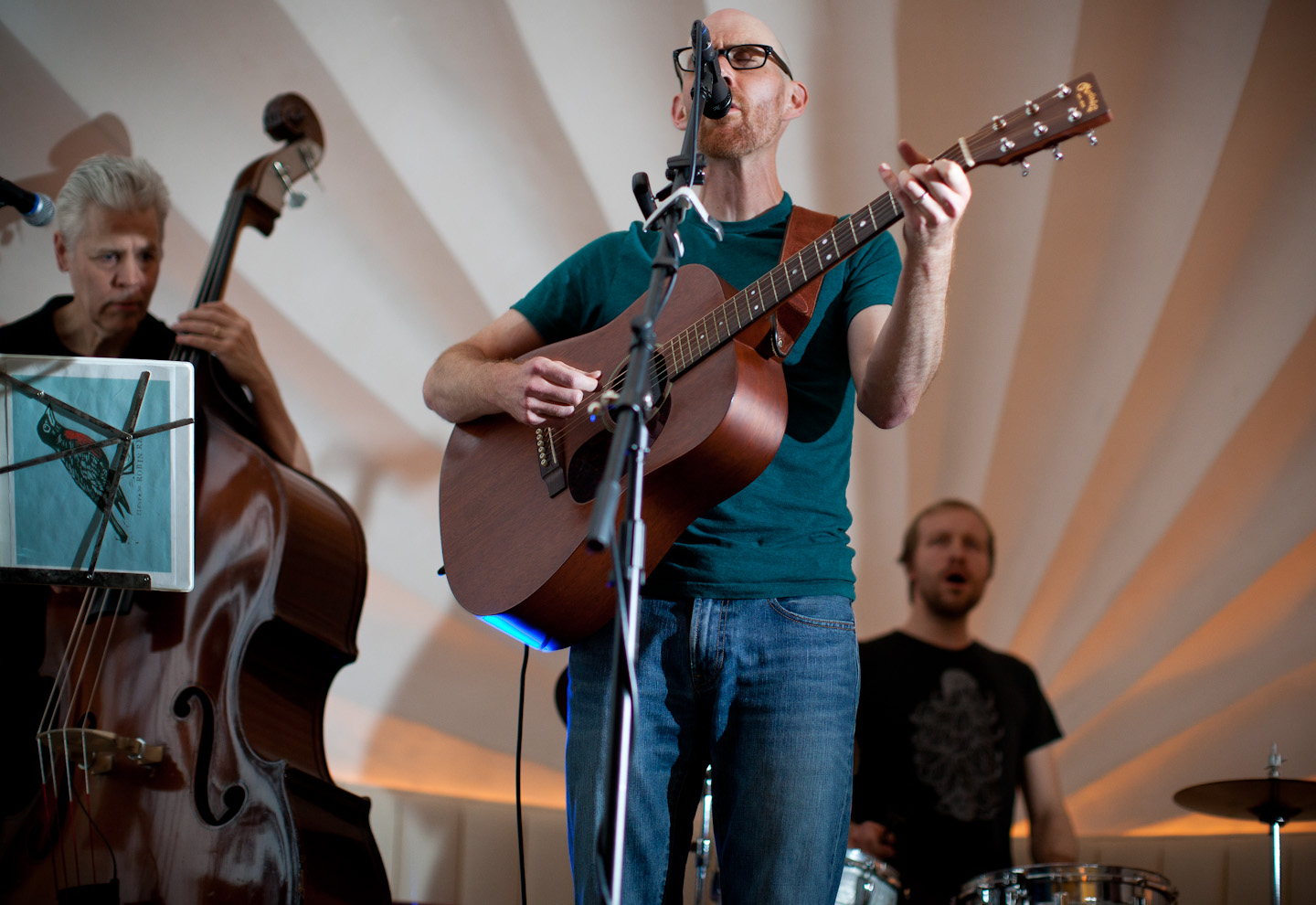 Wrapped in a shroud of fabled stories, forgotten characters, and haunted landscapes; Paul Otteson has found his stride as a songwriter and as a composer. Upon releasing his debut album February Fables in 2011, Otteson garnered immediate recognition as a thoughtful storyteller and prolific songwriter. Five albums later, now with band in tow; he has established himself as a mainstay in the Madison music scene.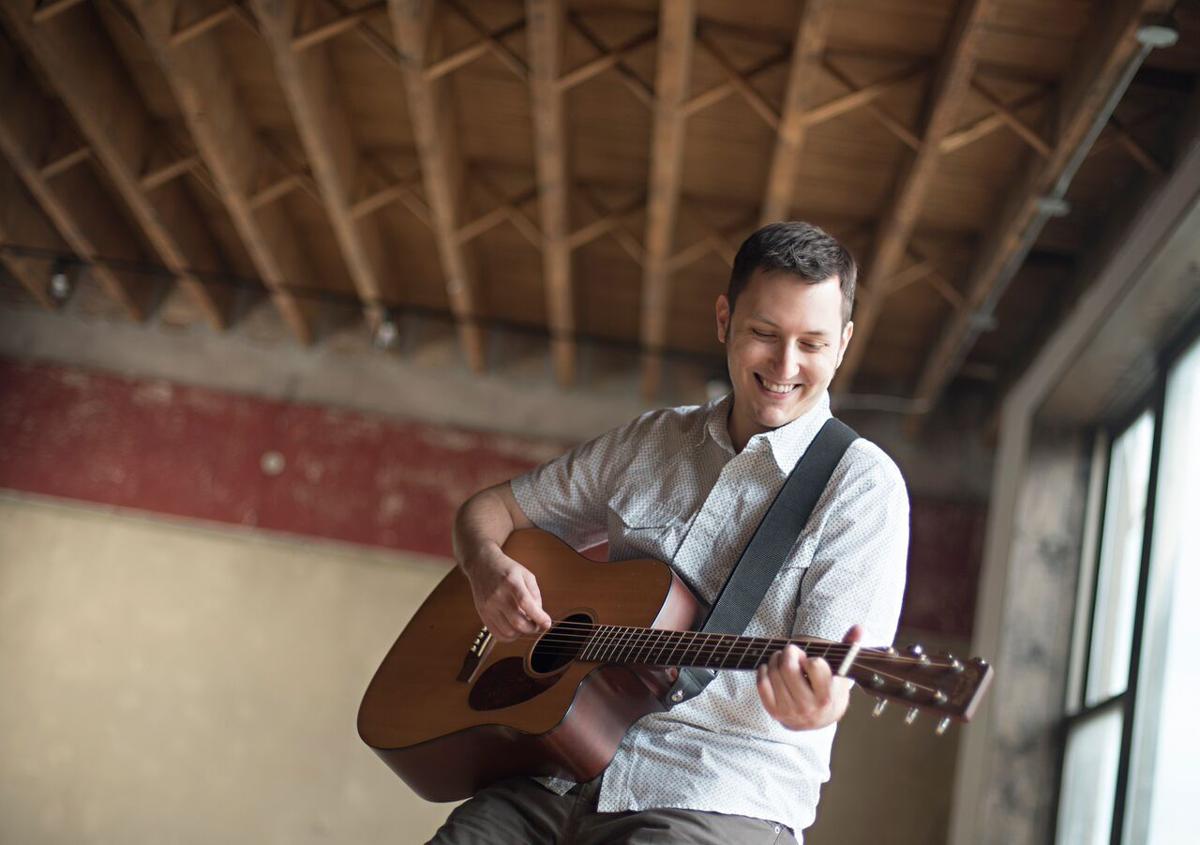 Zachary Scot Johnson is a nationally touring artist, performing 75 or more dates annually and is a proud member of the Grammy Recording Foundation. His hit YouTube channel, thesongadayproject has Johnson bringing a song--either original or cover--from wherever he is on any given day and has run for over 2,100 consecutive days (over 5 and a half full years without a single missed day), and garnered an astonishing number of loyal viewers.

Zach's music has brought him to stages of all sizes across the country and onto multiple NBC, CBS, ABC and FOX morning and evening shows, radio around the country and more. Johnson's mastery of many instruments lead to exciting live shows, where Johnson performs on piano, 6 and 12 string acoustic and electric guitars, baritone guitar, dobro, banjo, mandolin, violin, lap steel, harmonicas, octave mandolin, viola, bass, drums, percussion, banjolin, dulcimer, ukulele, pedal steel and more. His repertoire covers a wide range of styles and genres.

Born and raised in Racine, WI, Johnson now resides in Saint Paul, MN. He graduated in 2006 from Lawrence University in Appleton, WI as a triple major student of music performance, theatre arts and psychology. As an actor, he has over 50 regional credits, including national tours and is proud to have founded and run an improv comedy group for four years at Lawrence University.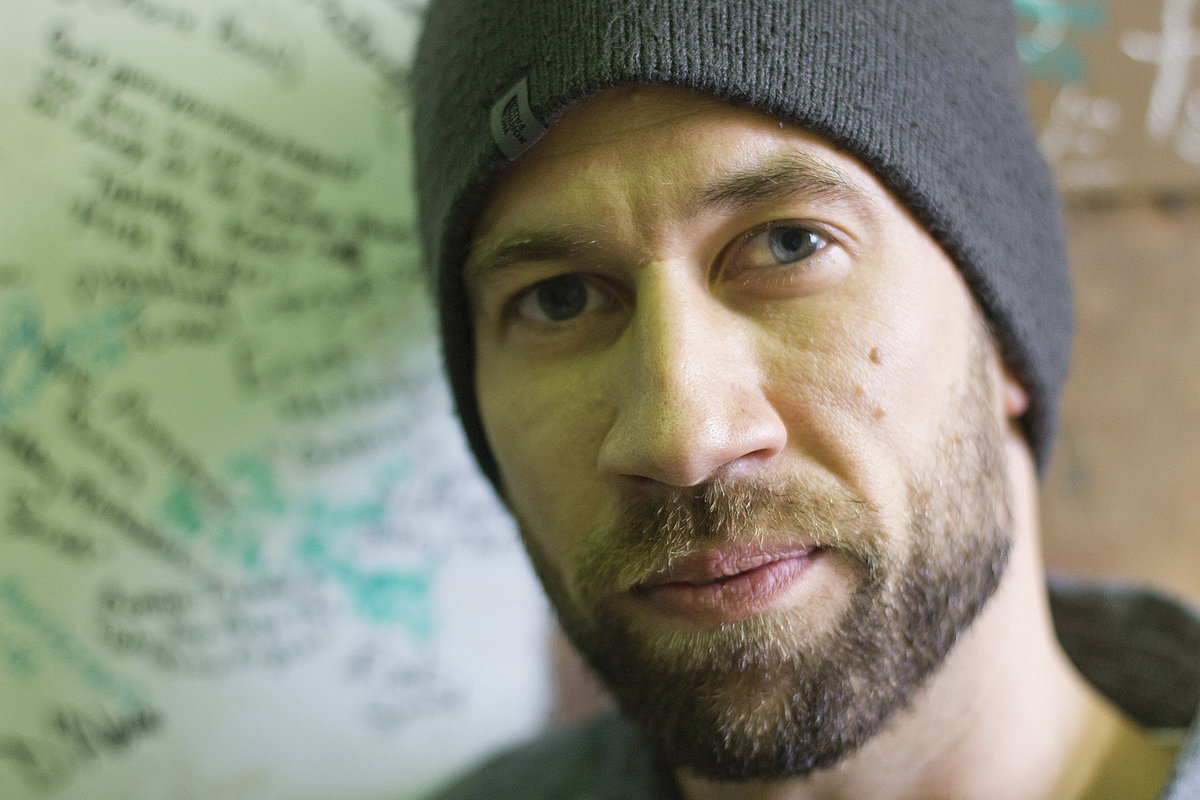 A diving accident in 2000 left Mark Harrod with a broken vertebrate in his neck. After 4 months of recovery, Harrod vowed then devote his life to one single pursuit. Music.
"Pop with a purpose," Harrod's music confesses to and derives energy from being imperfect. It conveys struggle and hardship with an unsurrendering resiliency and optimism.